Experts in personalised travel design.
We are a creative travel agency located in Northcote, in Melbourne's inner north..
We live and work locally, and are humbled by the depth of loyalty our clients have shown since we commenced operations in 2010.
We have decades of experience in retail and corporate travel agencies, and combine our knowledge and experience with cutting edge technology and partner with Australia's largest integrated travel supplier to make the widest possible choice of travel solutions available to our clients.
We've won many awards for service and client satisfaction, and regularly feature in our buying group's "top 10" agency list (not bad, considering My Travel Group has around 800 members).
LEISURE TRAVEL
Whether it's a long weekend city break, an annual holiday in Phuket, or bucket list world tour, we have the knowledge, expertise, technology and contacts to tailor a leisure travel package unique to your needs.
CORPORATE TRAVEL
Our expertise and experience in corporate travel management, coupled with cutting-edge technology and relationships with global service providers, means we efficiently and cost-effectively deliver corporate travel solutions to a wide range of clients, both big and small.
GROUP/FAMILY TRAVEL
Whether it's a family holiday to Fiji or a sales convention in Shanghai, the team at Travel by Ange have the insider knowledge, resources and expertise to make group travel a breeze. For business or pleasure, Travel By Ange will develop a package that's both seamless and affordable.
Premium travel services for discerning travellers
We're travel designers, not order takers. We take the time to understand our clients' individual needs and desires, and tailor bespoke travel packages to meet and exceed their expectations.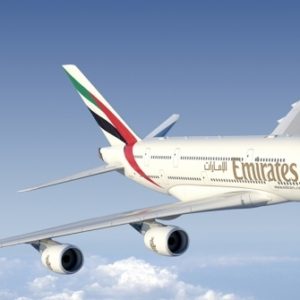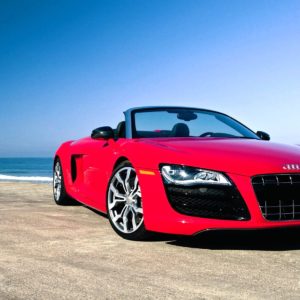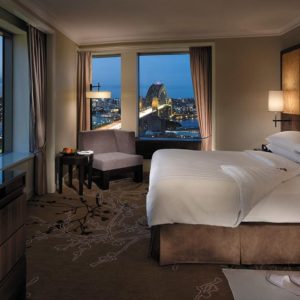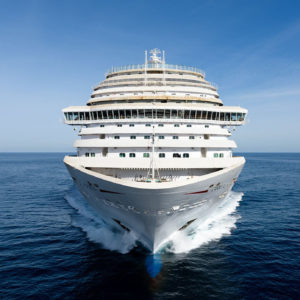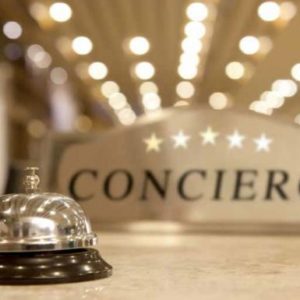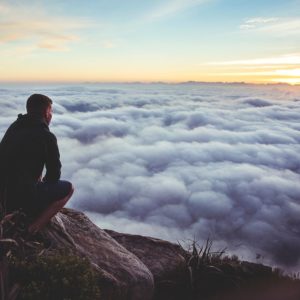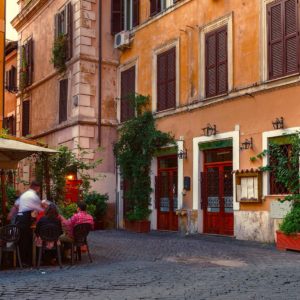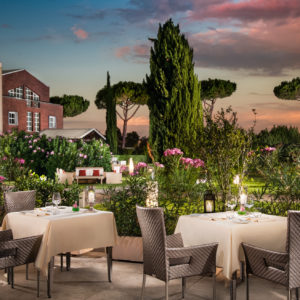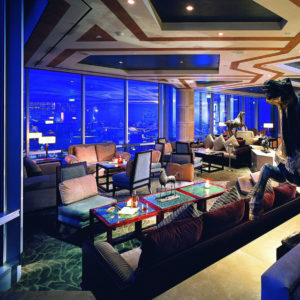 Where We Excel
Your experts in contemporary travel design.
With decades of experience, a lifetime of travel memories, and the best travel tech available, the team at Travel By Ange are fully equipped to deliver a memorable bespoke travel experience. We DESIGN travel, we don't hand out brochures.
Travel by Ange organised my 40th to Europe and many other trips around the world. I have had Travel by Ange as my travel agent since 2005. Every single trip has been exactly what we planned and discussed. There is nothing left to chance and everything is hassle free. The extra mile is spent on planning and worthwhile in the end so there is no stress and all you have to do is enjoy the trip.
These guys are fantastic! We are going around the world for 10 months and Travel by Ange not only found us the right flights at the right price but they were there all the way to hold our hand when we were not sure what we were doing! Unlike other travel agents who just wanted to sell us a ticket but did not want to help us with any other info, these guys were there. Visa info, travel insurance they could organised it all and when we are on our trip we can email them here to book other things. Amazing!!!
Travel by Ange are the most professional and amazing people that you will ever have the pleasure of working with. Ange and Andrew help you 24-7 and answer all your silly questions no matter what part of the world or time that you need them. Thanks so much to Ange and Andrew for all your help and cant wait to work with you again on our next holiday adventures
We love Travel by Ange! The service both Ange and Andrew provide are over and above anyone's expectations. Our recent holiday to Bali was amazing. A booking for 24 people flights and accommodation were both perfect Andrew was easy to reach via email at any time. Thank you again! 2018 holiday search is now on!