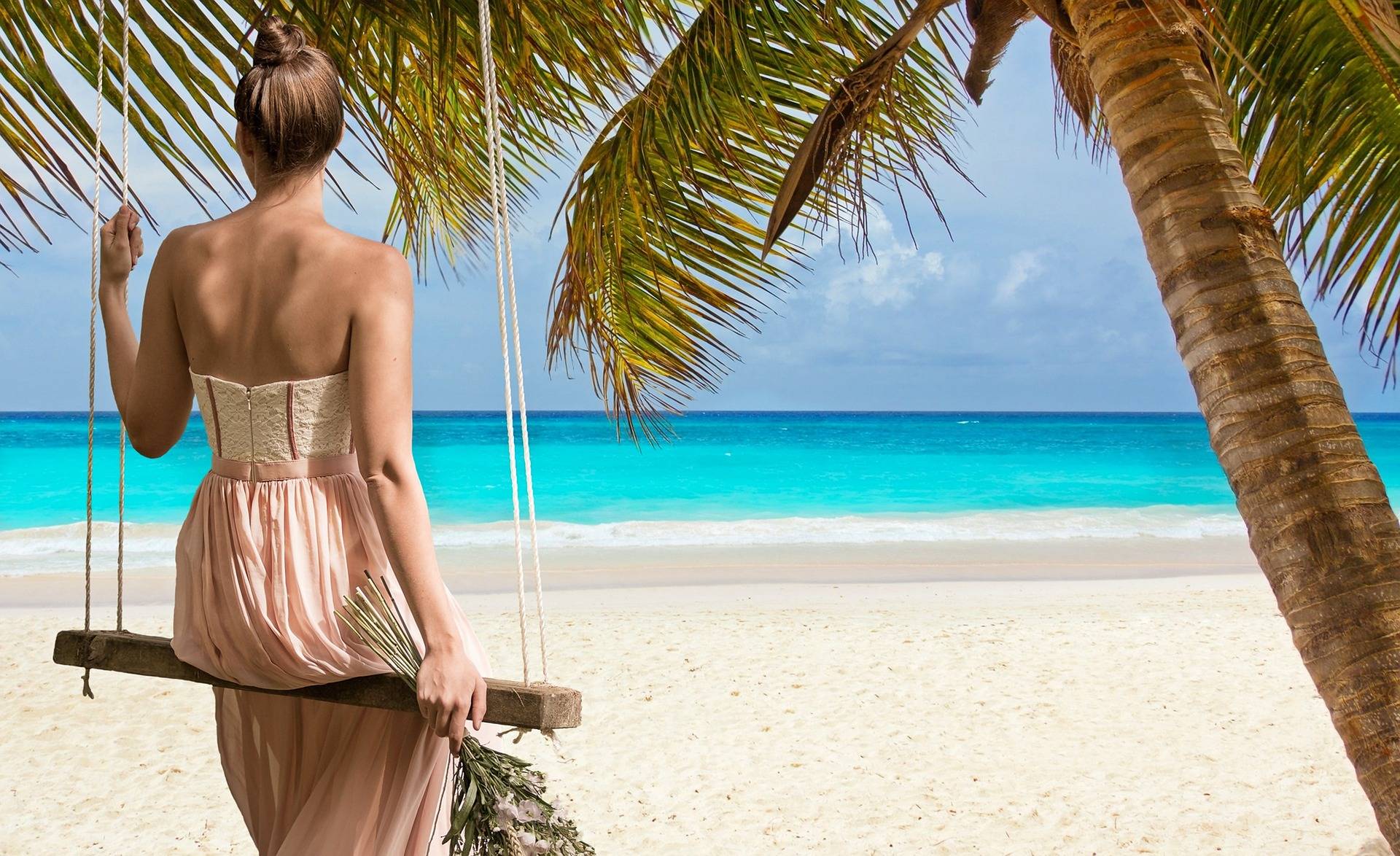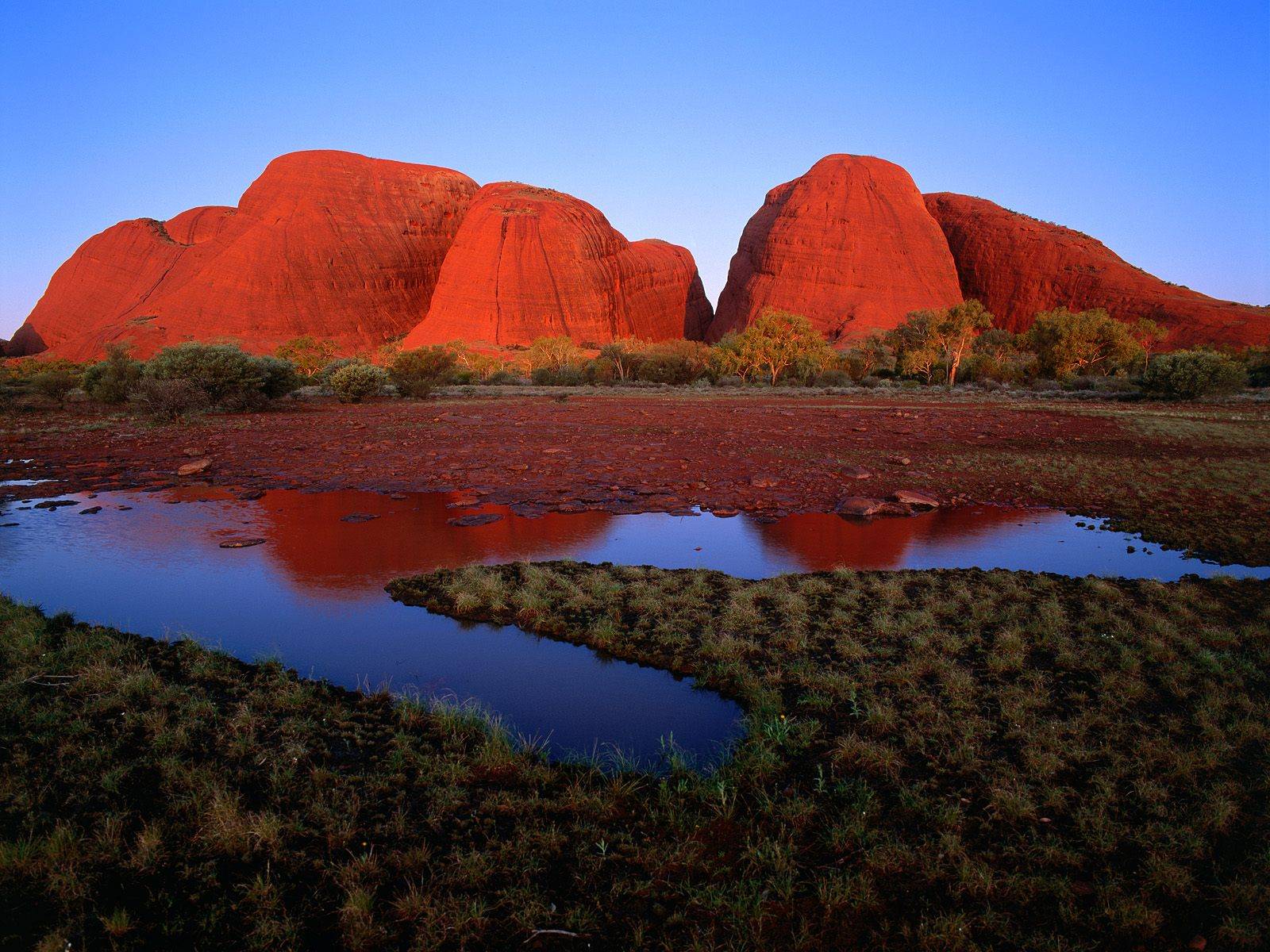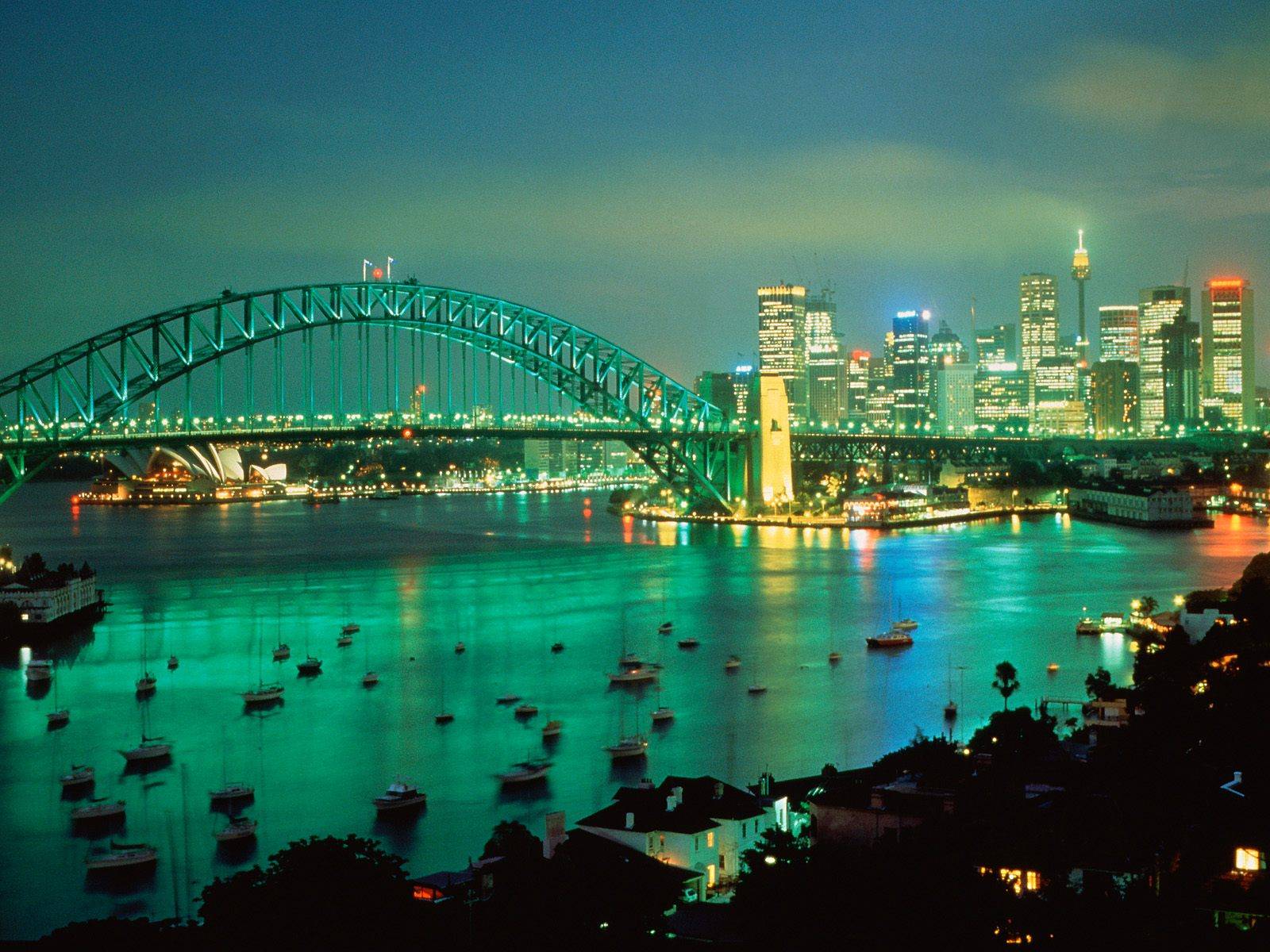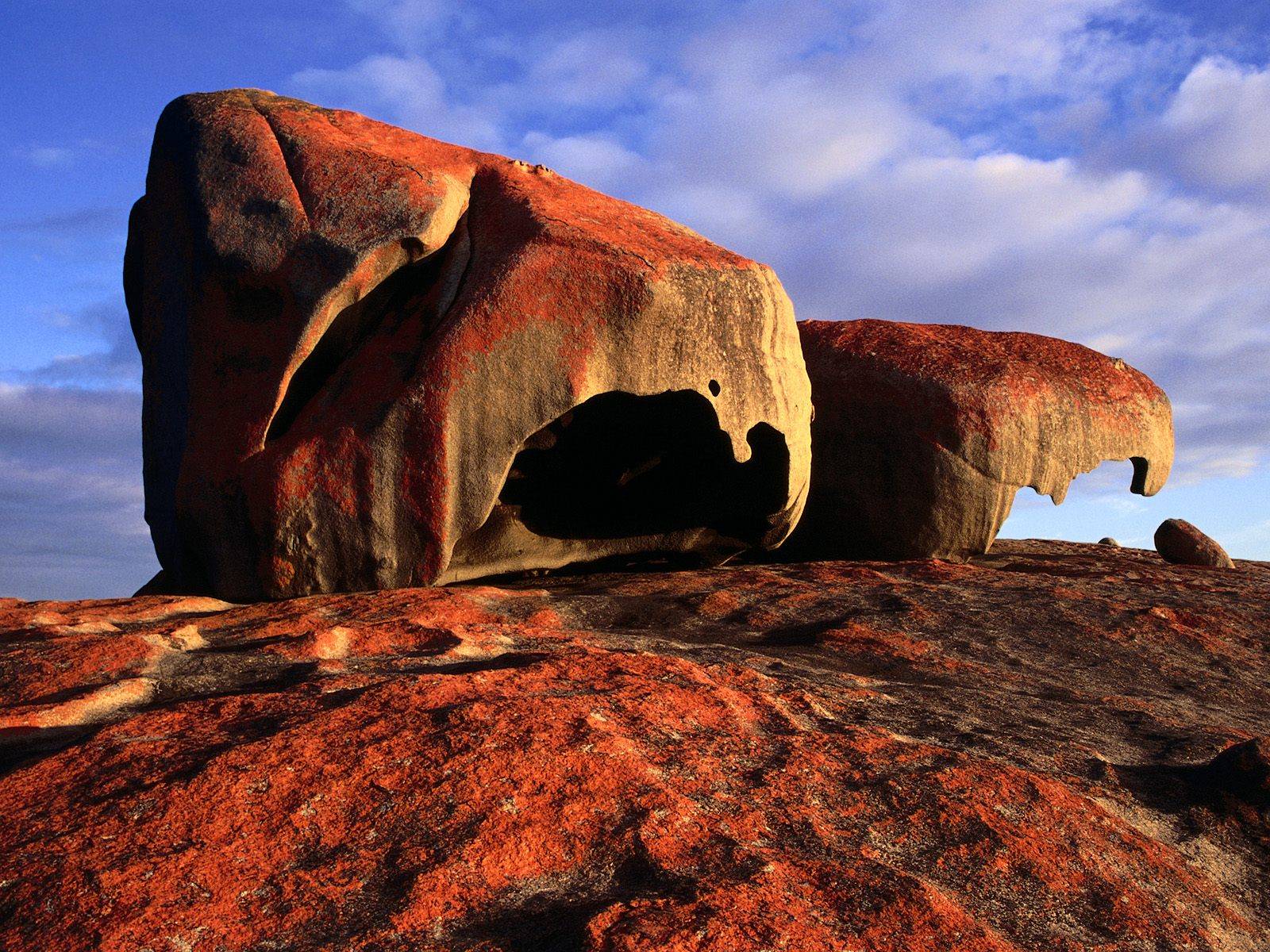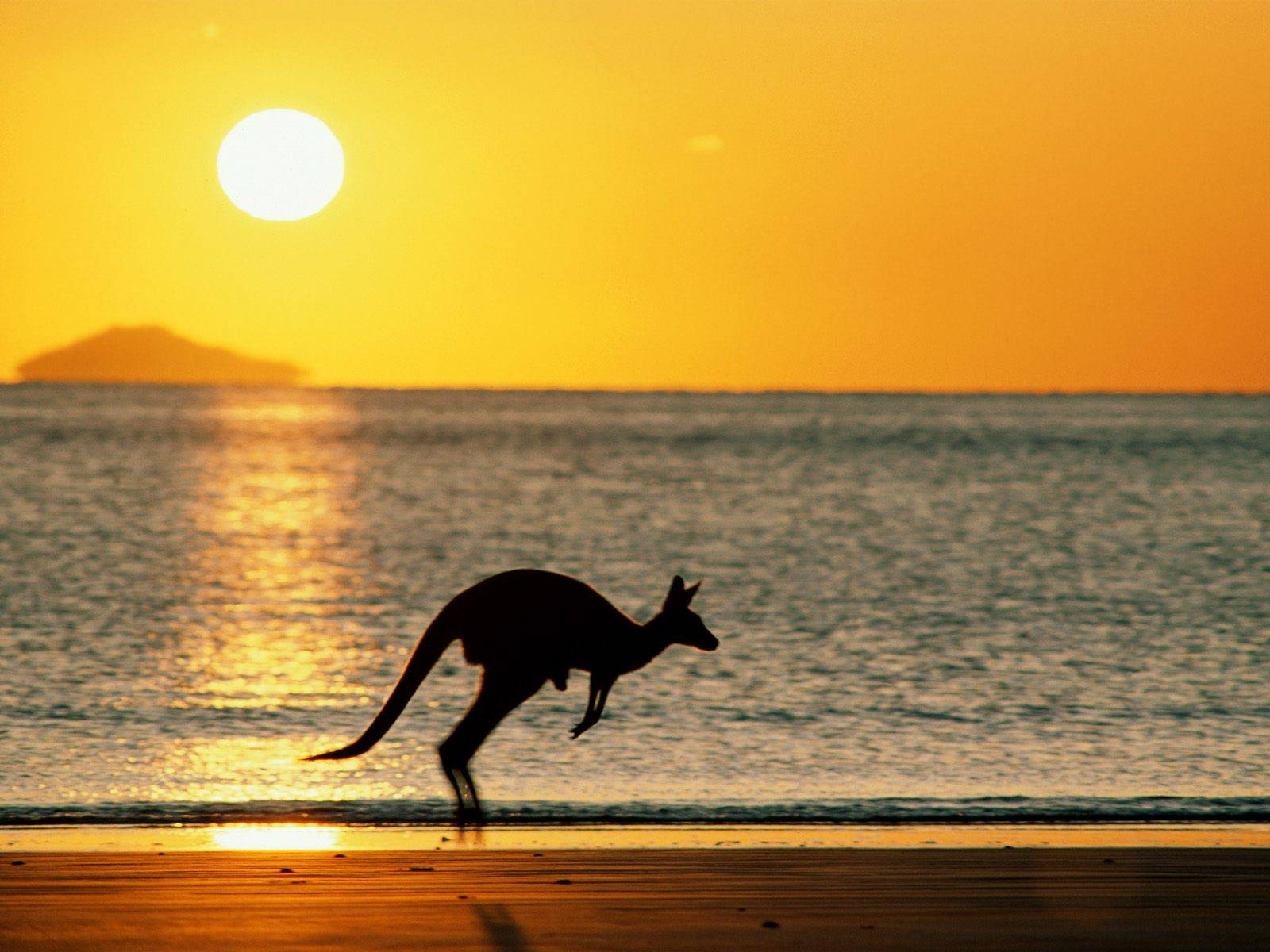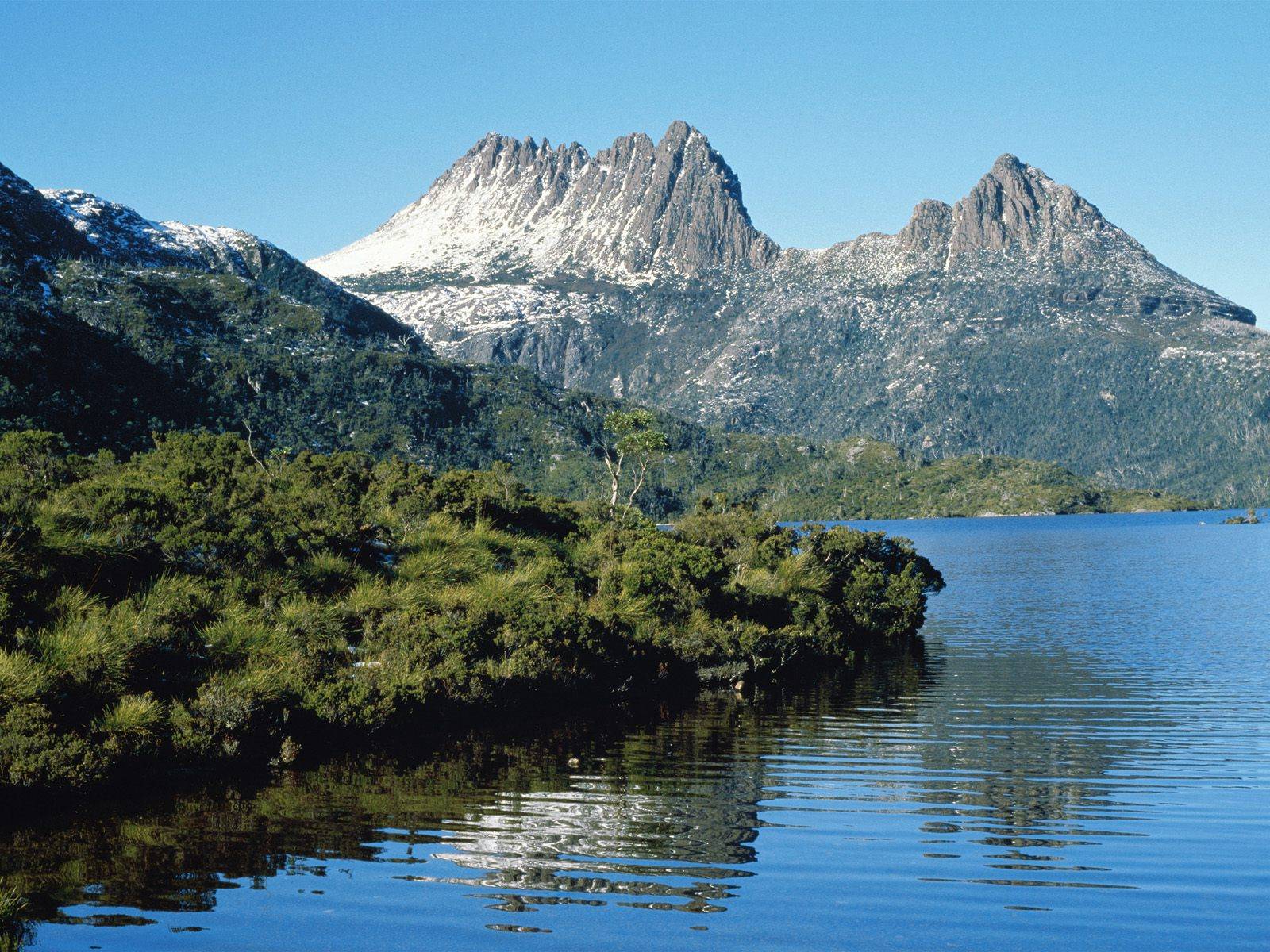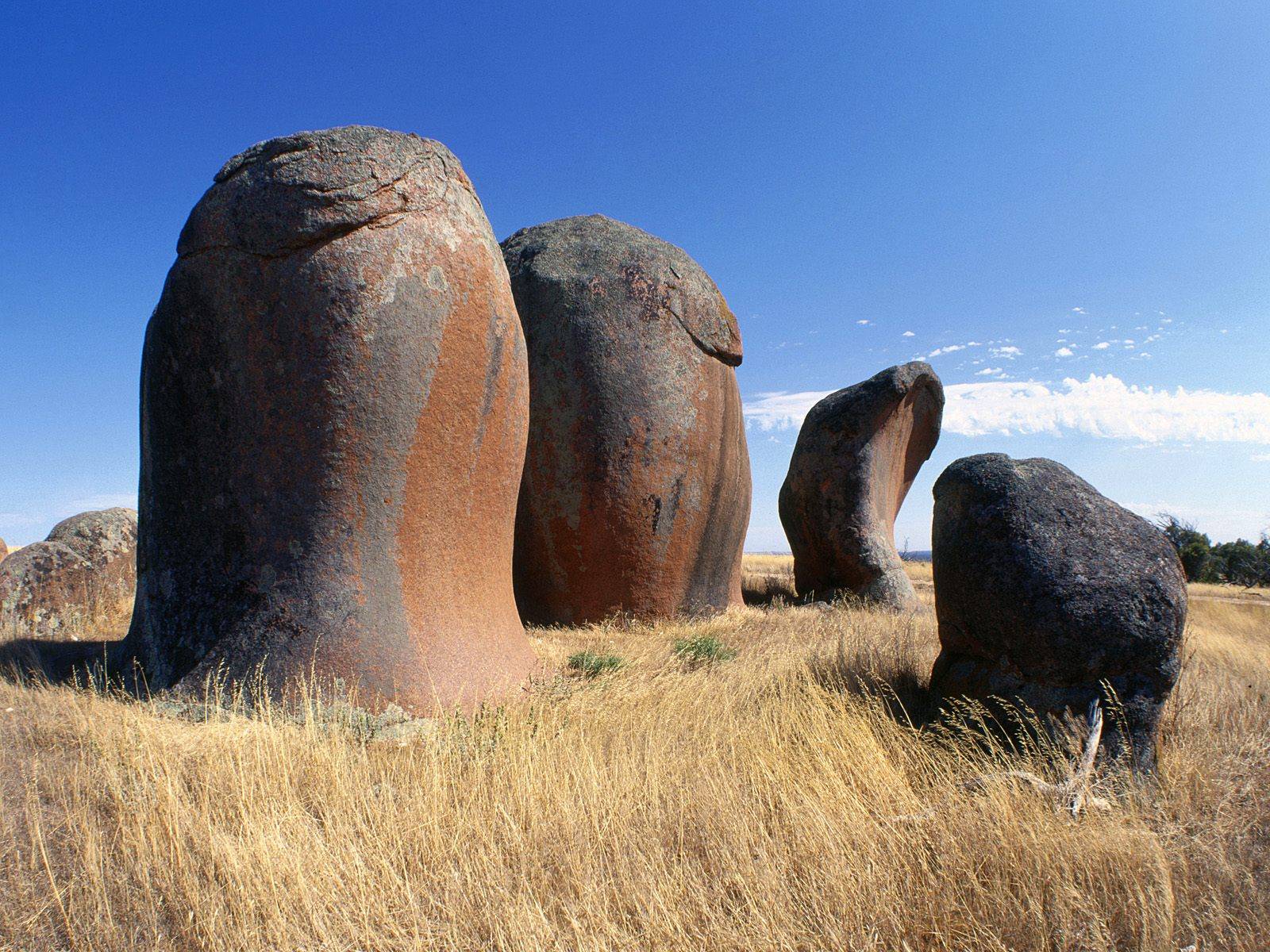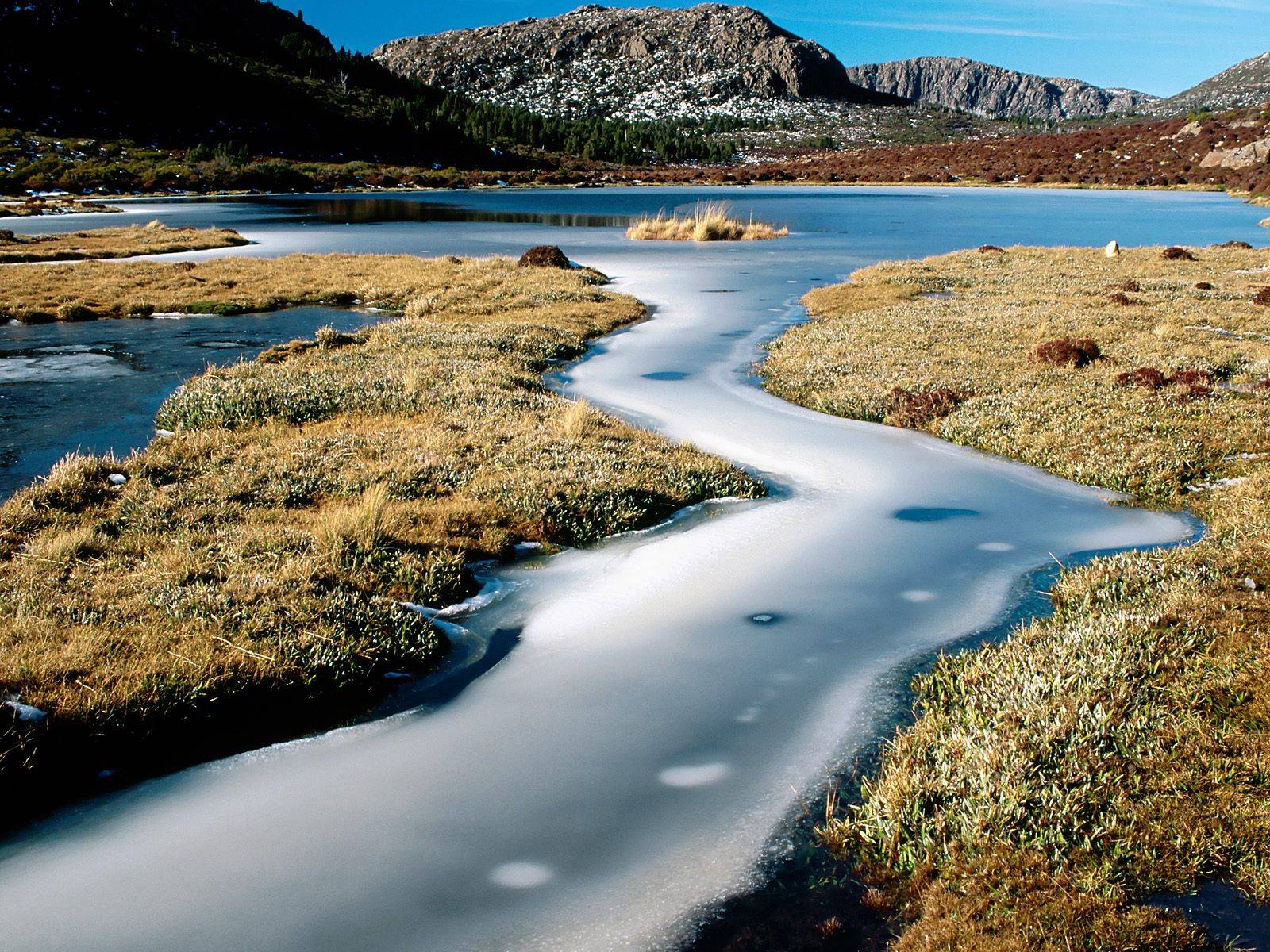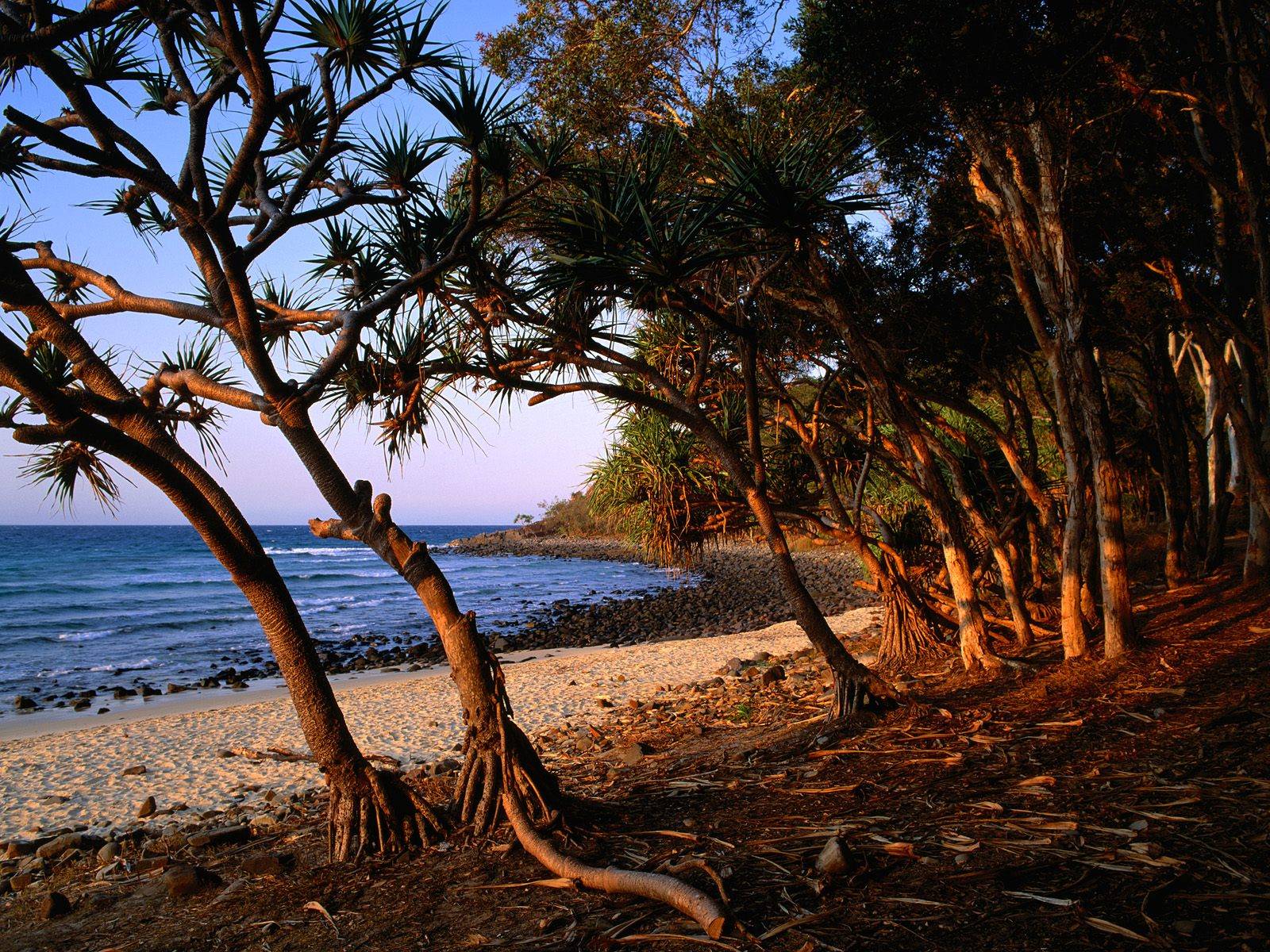 Image Slide 1

Image Slide 1

Image Slide 1

Image Slide 1

Image Slide 1

Image Slide 1

Image Slide 1

Image Slide 1

Image Slide 1

Image Slide 1

Travel by Ange. Experts in personalised travel design
Travel by Ange are a creative travel agency delivering personalised service throughout Australia since 2010.
We have decades of experience in retail and corporate travel agencies, and combine our knowledge and experience with cutting edge technology. We partner with Australia's largest integrated travel supplier to make the widest possible choice of travel solutions available to our clients.
We've won many awards for service and client satisfaction, and regularly feature in our buying group's "top 10" agency list (not bad, considering My Travel Group has around 800 members).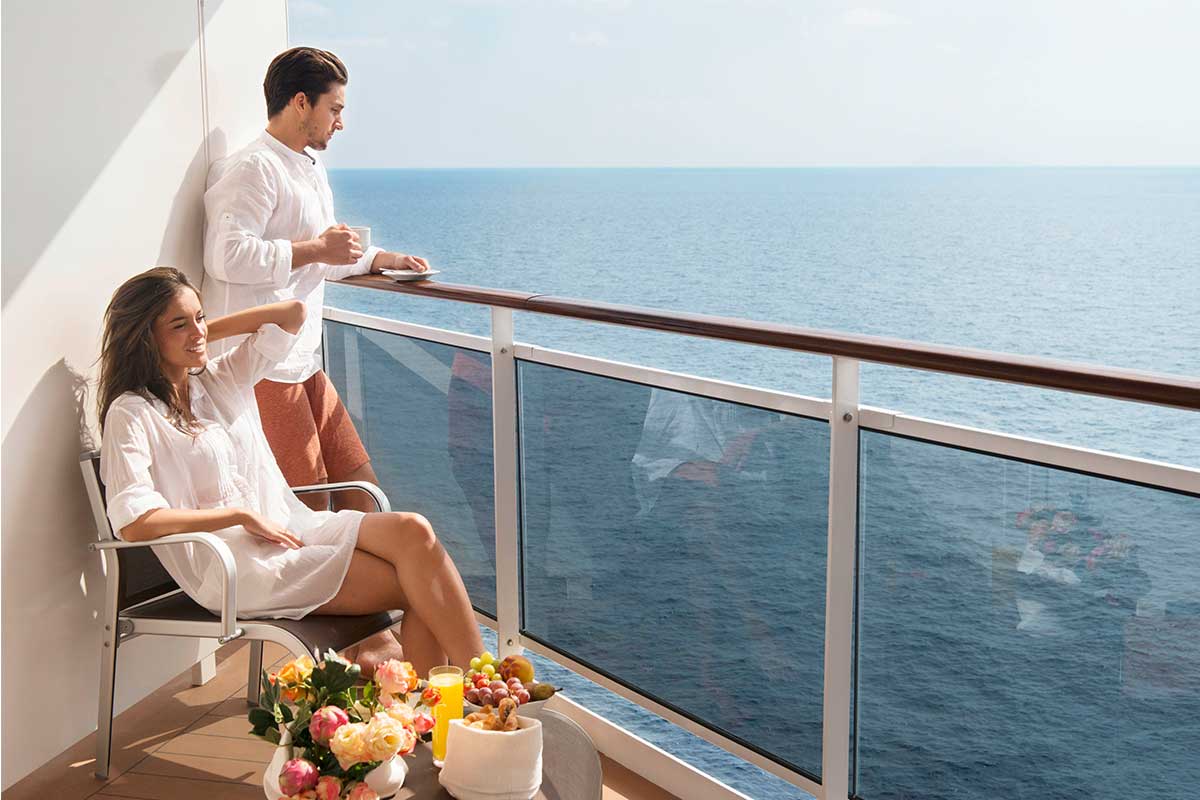 LEISURE TRAVEL
Whether it's a long weekend city break, an annual holiday in Phuket, or bucket list world tour, we have the knowledge, expertise, technology and contacts to tailor a leisure travel package unique to your needs.
CORPORATE TRAVEL
Our expertise and experience in corporate travel management, coupled with cutting-edge technology and relationships with global service providers, means we efficiently and cost-effectively deliver corporate travel solutions to a wide range of clients, both big and small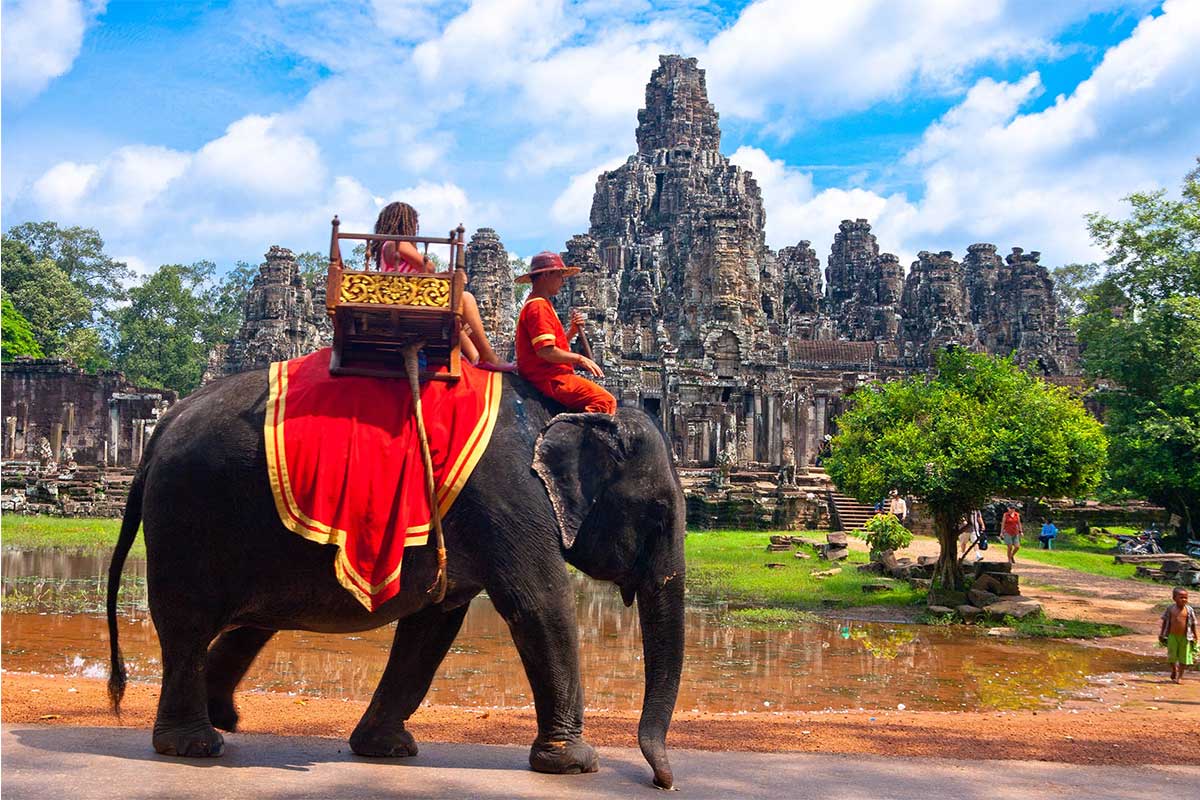 GROUP/FAMILY TRAVEL
Whether it's a family holiday to Fiji or a sales convention in Shanghai, the team at Travel by Ange have the insider knowledge, resources and expertise to make group travel a breeze. For business or pleasure, Travel By Ange will develop a package that's both seamless and affordable.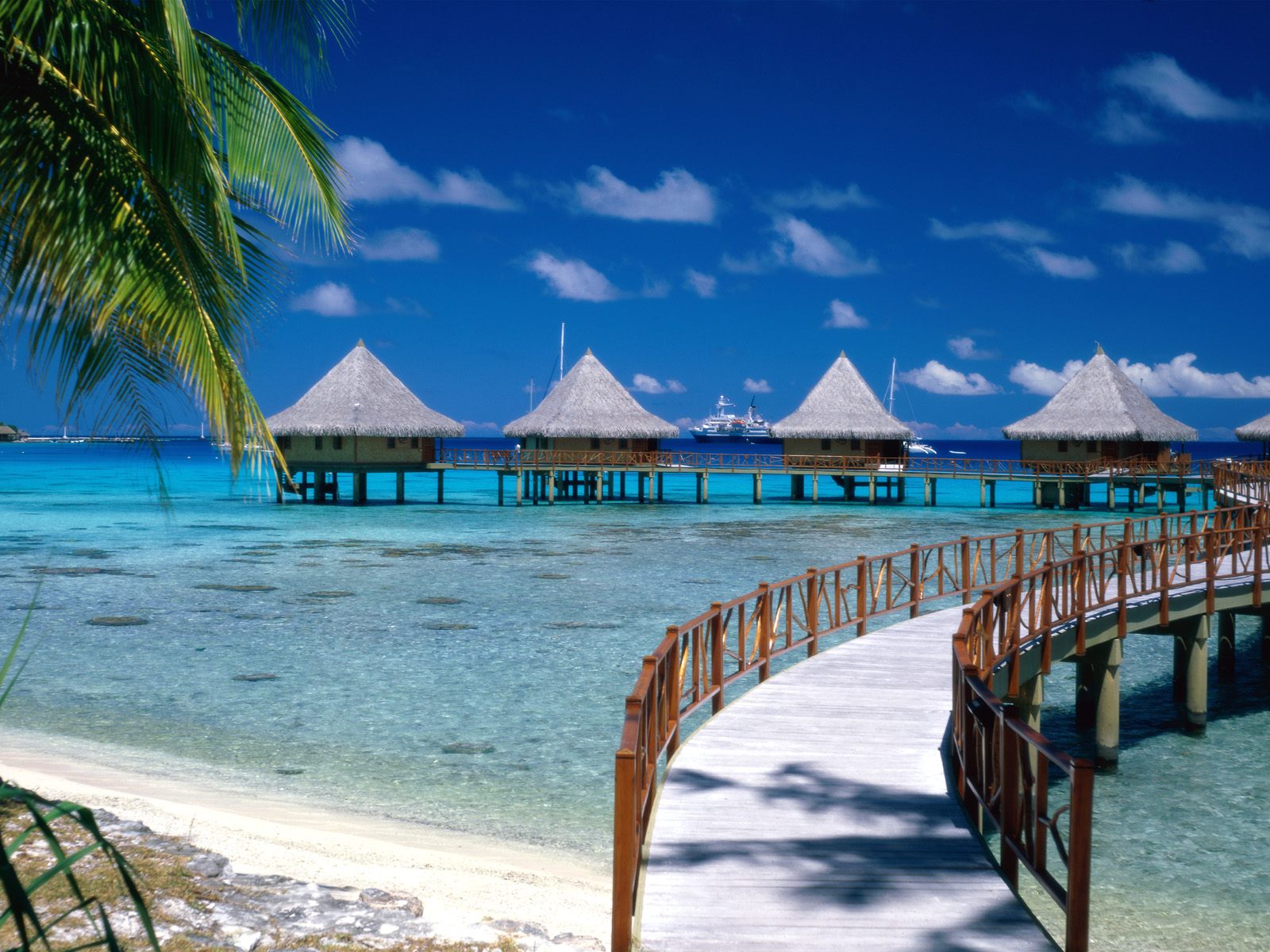 Premium travel services for discerning travellers
We're travel designers, not order takers. We take the time to understand our clients' individual needs and desires, and tailor bespoke travel packages to meet and exceed their expectations.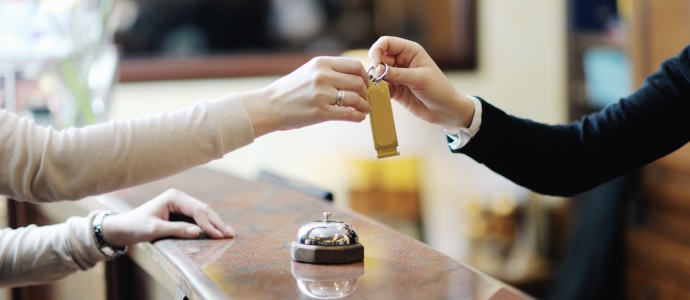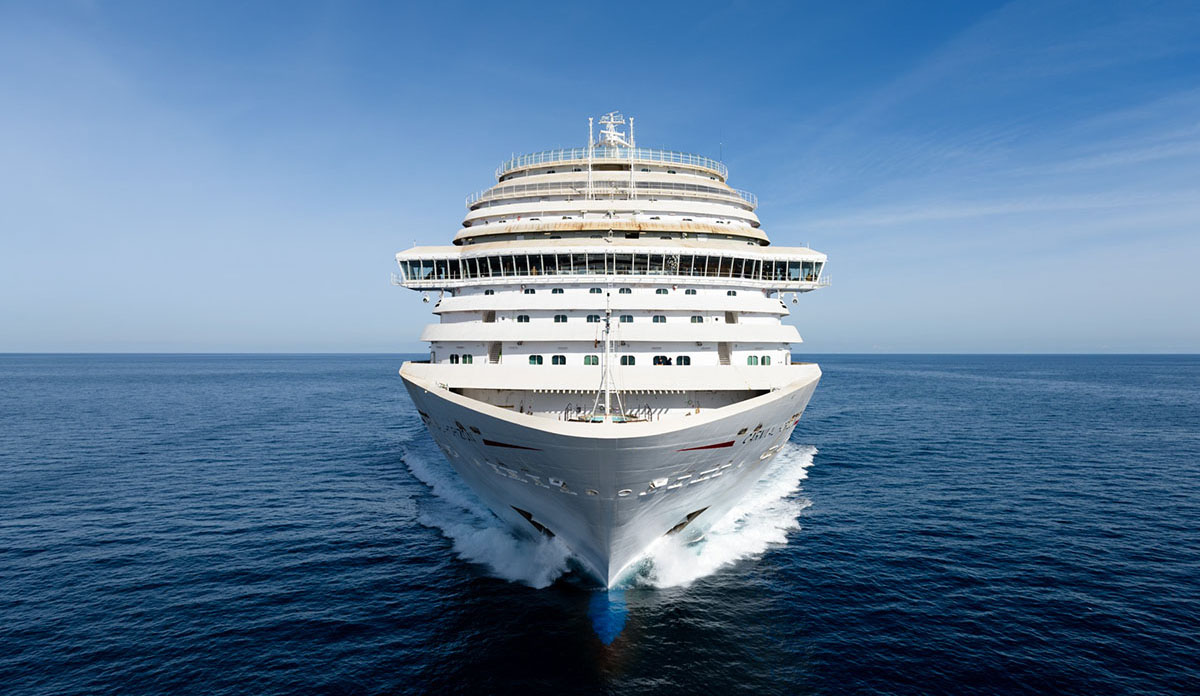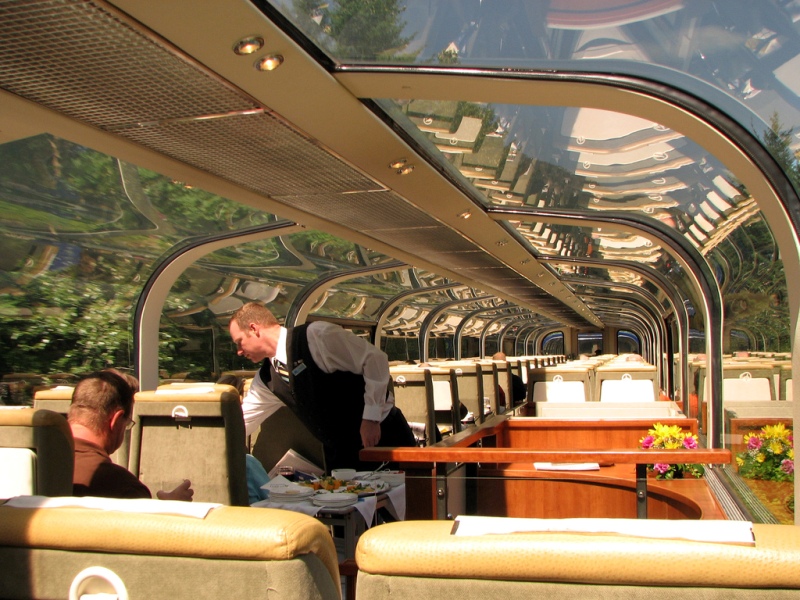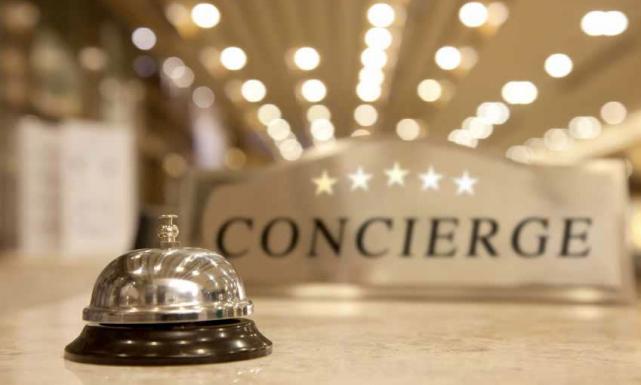 Your experts in contemporary travel design
With decades of experience, a lifetime of travel memories, and the best travel tech available, the team at Travel By Ange are fully equipped to deliver a memorable bespoke travel experience. We DESIGN travel, we don't hand out brochures.